The women I serve have ONE thing in common.
They want to have it ALL and they wont settle for anything less.
Hey girl!
How long have known you are meant for MORE?
How long have you been ignoring the voice, that keeps nudging you?
I know YOU…
You're not interested in ordinary… You want EXTRAORDINARY!
You want a business you LOVE that elevates your life AND you want to design a life that elevates your business.
You want to be on FIRE for your business AND travel the world while building it.
Women come to me from all walks of life, all types of businesses, with different challenges, but they all want ONE thing… To have it ALL!
And you are one of them.
This is what I help women do.
Because YOU are the answer to all of your problems.
And YOU are the greatest asset to create your dream life.
Everything is connected. Everything can grow together.
And I KNOW that when women grow, find what they are deeply passionate about, and create crazy successful businesses they love…
Anything is possible and everything is impacted.
This is why I am BOTH a Life and Business Coach. Because you're life impacts your business and your business impacts your life!
And to have it ALL, you have to work on it ALL.
It all starts with YOU.
I am SO excited you are here. Let's get started.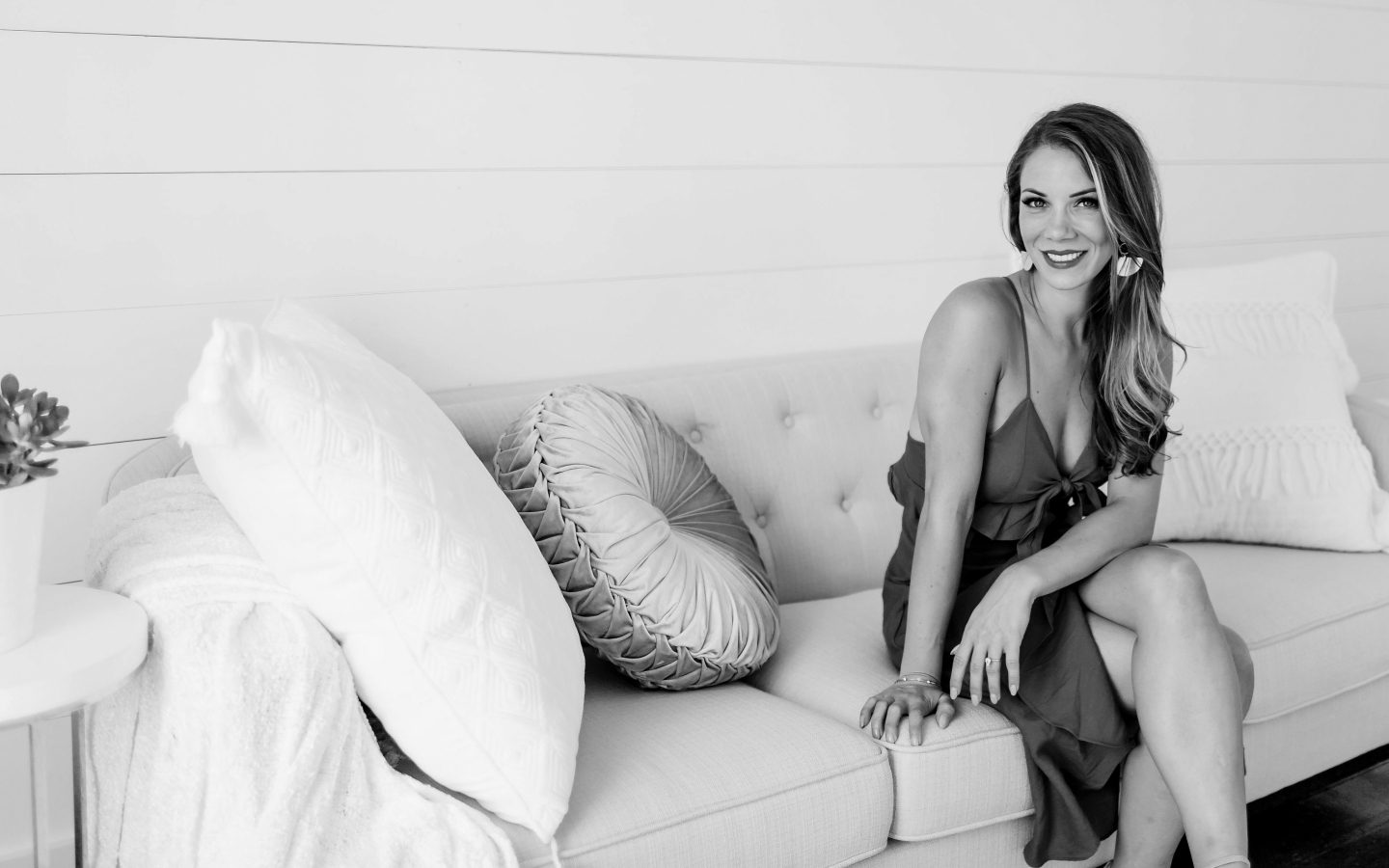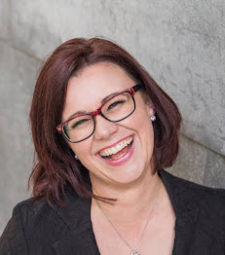 I want to take a moment to celebrate that I have hit my first 5-Figure month!!
It feels like a huge milestone because it's been such a massive journey of self growth to get to this. …. Being in Mango Magic has helped me tap into my belief. My belief in myself and what I am here on this Earth to do. I haven't suffered from a "down" day in months. Each day I feel strong and more in flow, where things feel easy and FUN!
Kim Carson-Richards
Last year I started the year having 10-20k income months, but feeling overwhelmed and not like myself! Through working with Lindsey I ended 2018 having 35- 50k income months.... working LESS than I ever had before, traveling more and taking MORE days off with kids then before.
Meg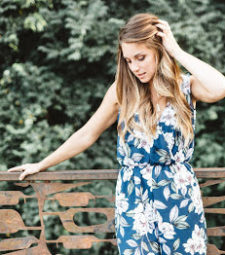 I'm a better version of myself as a human being.
Lindsey doesn't just hand you answers; she walks with you and identifies the very heart of the issue…and then she guides you through to your solution.
Working with Lindsey has opened doors for me I never knew existed. She supports and believes in you so fiercely, you have no option but to believe in you too! She practices what she preaches and as long as you are willing to do the inner work, you'll see your mindset and life begin to shift right before your eyes!
Sydney Cawvey