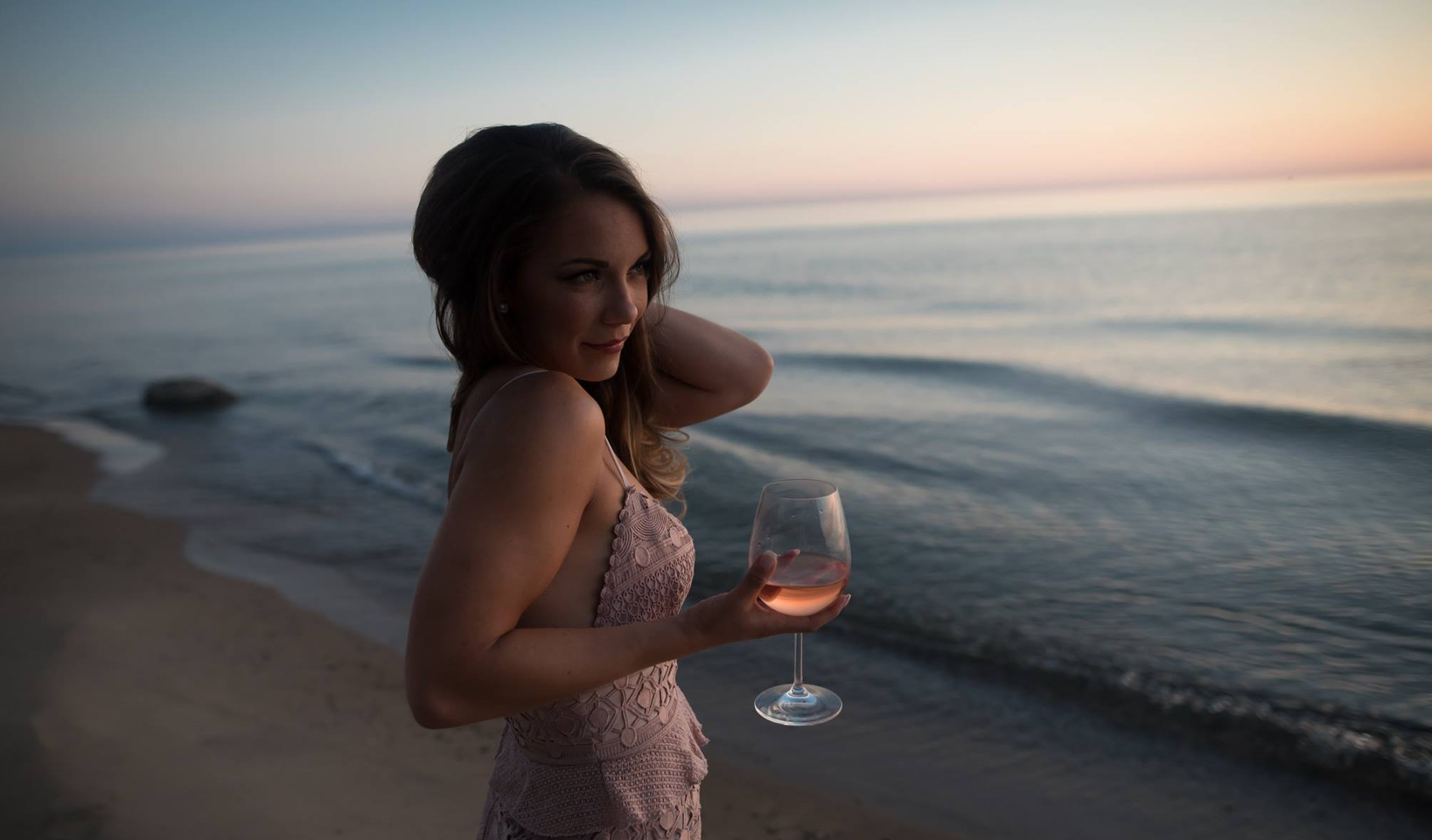 It has become my purpose to find the women in the world that have an inner voice telling them they are meant for MORE, the women searching for a purpose, for growth, for support, for love, connection, and to live the most abundant and fulfilled lives they possibly can; I essentially am looking for the woman I once was.
These women inspire me. They are my people. They are my purpose.
They are my Passionistas.
So what is a Passionista?
A dreamer, a doer, an entrepreneur, a wife, a mom, a single lady; it doesn't matter, a Passionista is a woman who wants more and chooses more, who dreams big, who chooses her happiness, and continues to live the life of her dreams through the ups and downs. A woman who does it all and has it all; not striving for perfection, but embracing imperfection; not from a place she feels used up, but from a place that fuels her forward and fires her up. A Passionista chooses herself and her dreams and does so with grace and love.
There is a Passionista in all of us and I believe with the right support, love, and community, she will create magic in the world.