I work with 2 types of women.
WOMEN WHO WANT TO BRING THEIR
DREAM BUSINESS TO LIFE….
I interact with women EVERYDAY who have this feeling they are meant for MORE. Many have tried to ignore it, others have tried to fulfill it, but they still feel like something is missing. The ONE thing t are meant for a greater purpose.
And when women create businesses they LOVE and they grow them from the inside out, EVERYTHING in their life grows with it.
The thing is, these women are full of brilliant ideas and visions, they just need help bringing them to life, they need permission to go for it, and they need help quieting the fears that pop up along the way.
The KEY to creating the business of your dreams is this; you combine your TRUE passions (we are talking the things you would still LOVE doing if you won the lottery), with a rock solid mindset (because when you GO BIGGER, mind drama is GOING to show up), and take MASSIVE action (because you have to take act create results)….. Your dream business is inevitable.
This is WHY I created Mango Magic Business Academy.
This isn't just a business school, this is a soul school.
This is not ONLY going to give you the tools you need to make your dream business a reality, it's the community of women you need to up-level, it's a library of content and worksheets that will simplify everything and blow your mind, it's the coaching you need to not ONLY grow as a business owner, but to grow as a human being.
AND WOMEN WHO ARE READY TO
CREATE THEIR NEXT LEVEL IN BUSINESS
AND LIFE.
There are women who have KNOWN from the beginning of their business, they aren't here to do this small.
They are here on a MISSION. To not JUST have a successful business… They are here to CHANGE THE WORLD.
They are here to CHANGE the game of what's possible. They are here to take their impact, income, and life to the NEXT LEVEL.
The women who tend to reach this level are what I call High Achievers. They know how to hustle, they KNOW they can do it, but they want their Next Level to be different.
They want to learn how to ENJOY the life they have created, while getting to the next level.
They want MORE freedom and leverage to make a greater impact, in less time.
They want to have FUN in their business and life AND hit multiple six figures and beyond.
They KNOW what got them here won't get them their.
I myself have ALWAYS been a hustler, but I have learned to do things differently. In one year I went from being on phone calls 8 hours a day back to back, to having 3 hours of scheduled call time a WEEK. I hom impacting 17 women, to reaching and impacting hundreds. And I have gone from trading my time for money to trading my VALUE for money.
And I have helped women DOUBLE their business, by having MORE fun, working less, and creating MORE impact than ever.
This is a very exclusive group of women because to be the best you have to be surrounded by the best. And to make sure you get to the Next Level, you have to become the Next Level woman NOW.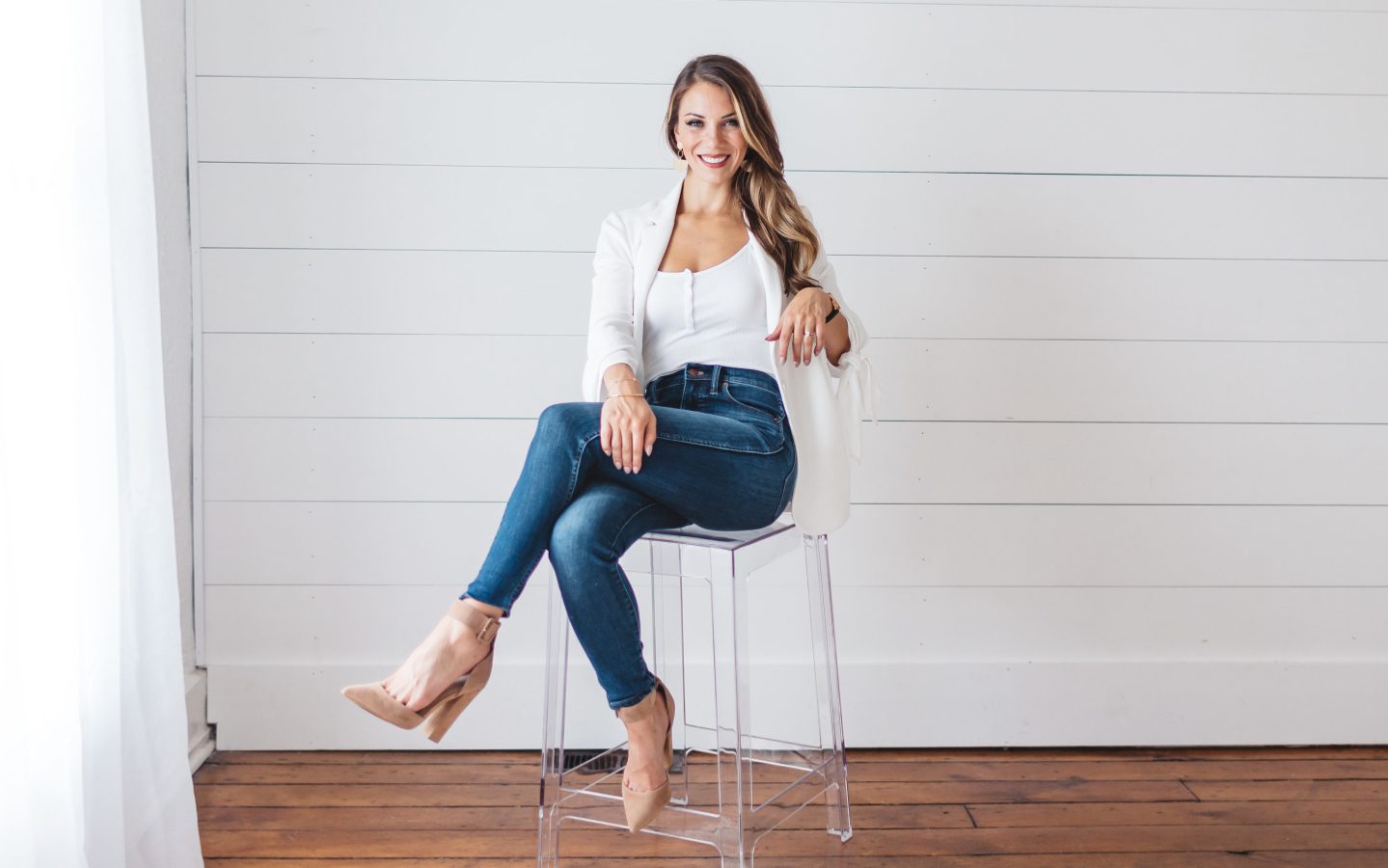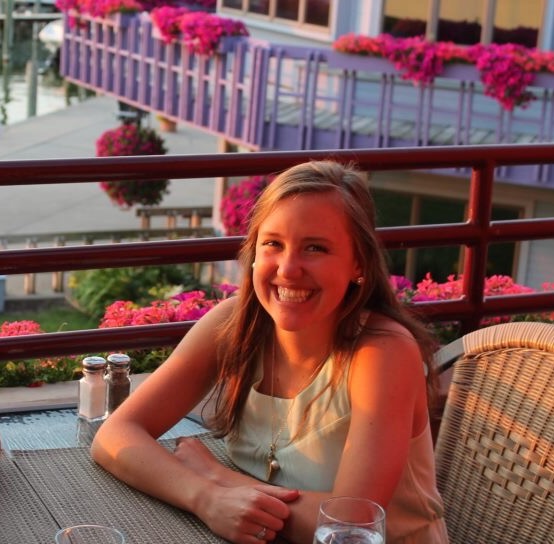 Lindsey's coaching has helped me clear out the limiting beliefs, patterns and stories that used to feel like chains weighing down my heart and head everyday, while on the outside I was an expert at having it all together. Five months into coaching with Lindsey I achieved a dream I've been chasing for over six years. The crazy thing is we can't control so many things in life, yet Lindsey has taught me the miraculous, extraordinary power of truly believing I can have whatever I want and that we live in a world of limitless possibility. Lindsey has taught me to believe in the impossible and never to settle for anything below my best case scenario. I could not be more thankful for this massive dream coming true on top of the joy, love, excitement and peace that I now feel internally as a result of transforming my mind.
Susan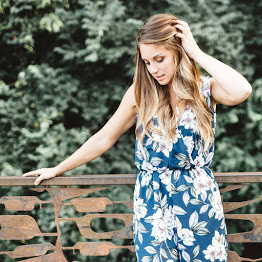 I'm a better version of myself as a human being.
Lindsey doesn't just hand you answers; she walks with you and identifies the very heart of the issue…and then she guides you through to your solution.
Working with Lindsey has opened doors for me I never knew existed. She supports and believes in you so fiercely, you have no option but to believe in you too! She practices what she preaches and as long as you are willing to do the inner work, you'll see your mindset and life begin to shift right before your eyes!
I had no idea this current version of myself even EXISTED before working with Lindsey!
Sydney Cawvey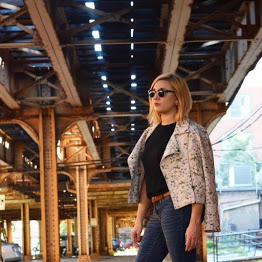 "I could not be more grateful for the light (and grace and inner growth) that Lindsey has shed on my life. Before working with her, I had a life that was picture perfect – on paper – but wasn't serving me in reality. As I searched for answers, it was Lindsey's vibe that pulled me in and made me realize I could be *that* happy if I wanted to. And when I say, "happy," I mean self confident, outspoken, honest, vulnerable, open. I signed up with her expecting to figure out a few career goals…and what I got was an entirely new perspective on life…..Now, I have my own business, blog, website, and coaching clients. But more than that, my business and personal life are interconnected to who I am and what I stand for."
Rose Richardson