Passion Project Group Coaching
Have you ever felt alone on this life journey? Like you were different and you weren't sure how or where to go or who to connect with? Well I have found your people and I have created a space for all of you to come together to learn, grow and work with me to create the change you wish to see and the life of your dreams! 
A passion project is something you work on (often outside of your chosen career path) that gives you satisfaction, happiness and puts you into a state of flow. It's what you do to escape it all. It's your tiny (or huge) contribution to the world.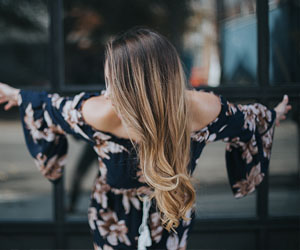 When I created this Group, I wanted to create a space where women could come together to make their lives their passion project; where growth is a priority, deep relationships are created, health of the mind, body and spirit is vital, friendships are formed, and women come together to create magic together and in their own lives. 
THIS IS YOUR SIGN! Don't miss it! This is your opportunity to be surrounded by a community of women working to be their best selves and living their best lives with on-the-spot coaching to become your most true, authentic self, deal with the challenges, the grief and the growth of life. Are you ready for the transformation? If the answer is yes, then this is FOR YOU; and if your answer is no or you are uncertain, this is absolutely for you.  No decision made in comfort will help you grow and live the most kickass, life of your dreams.