One On One Life Coaching
Imagine having someone in your life who at all times will advocate for you and your dream life. Our brains are wired to stay as comfortable as possible, which is why change can be so challenging. We may want it but our mind easily comes up with justifications for why today isn't a good day to get out of your comfort zone to get what you truly want. THIS is why having a coach is so important, to have someone ALWAYS advocating for your goals. I constantly ask my clients in any given situation what it is they ultimately want and work to keep them in alignment and in integrity with that.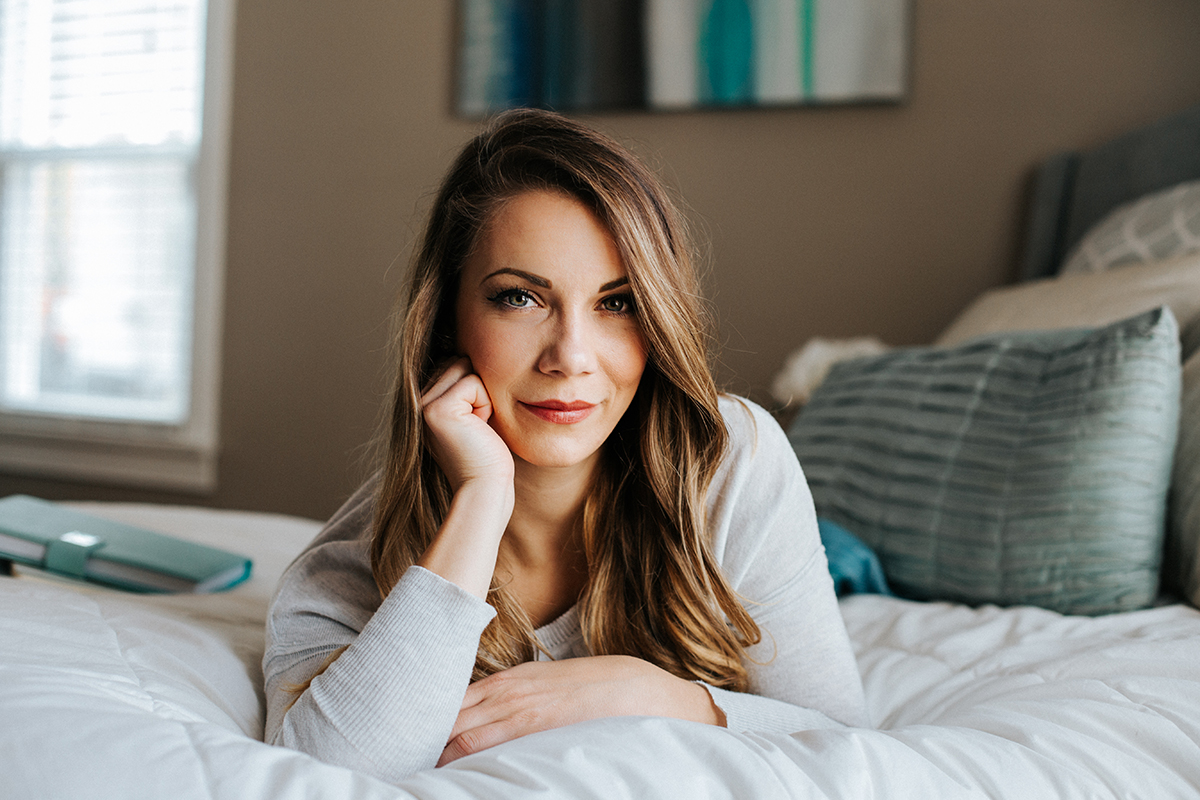 Have you ever felt hopeless, like there are few, if any, opportunities available to you in the world? That's where I come in. I will hold the hope for you until you can experience it for yourself… We all have a ceiling, a capacity for belief of what is available to us in the world. I help my clients shatter that! If you don't believe it's possible, you won't achieve it. Some of the things available to us are simply outside of our current level of awareness in the world. As a coach, I help figure out your level of awareness (that feeling that stops you from believing more is possible in your life) and help you challenge it to elevate your desire in life. When your desires become elevated, your motivation follows, and when you are in peak state, that's when you go after it.
"Lindsey wholeheartedly believes in her clients and she will hold the hope for you even when you can't. If this is something you're interested in, I would strongly encourage you to try it. You're reading this for a reason. Life is too short to waste anymore time and I promise you, you're worth it."
Anonymous