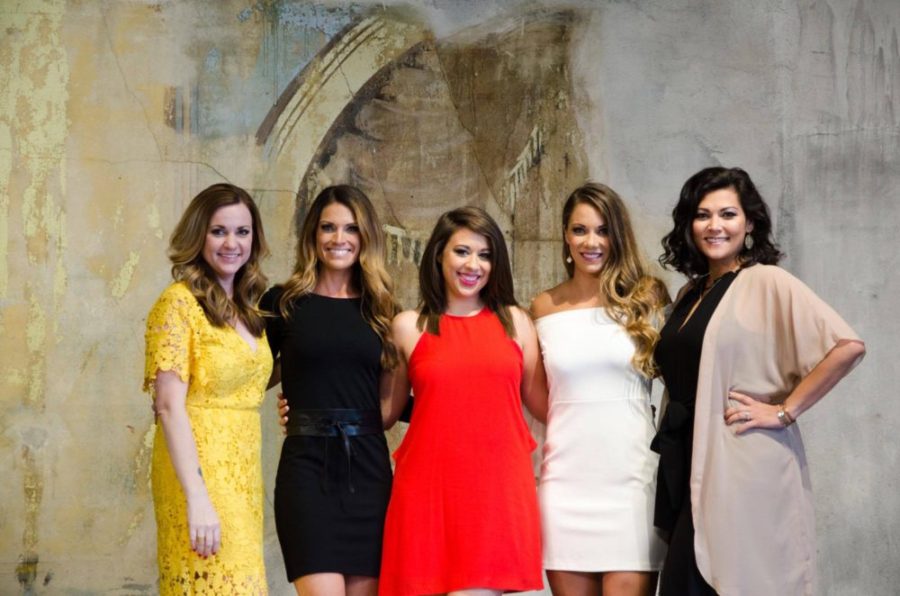 There are two types of women in the world – women who know they are meant for more and are on a mission to get there as quickly as possible – and then there are women who feel in their hearts there might be something but they feel so lost as to where to even start. The destination, each woman's "more", looks very different in all of us. For some it might be deeper friendships or more intimate marriages and for others maybe a higher calling of leadership or a deeper expression of creativity. The need to perfect lies deep inside us all. It makes us or breaks us. It's the actual human need for growth but the reality is it's HARD! Where do you start? How do you manage it all? Is it even normal?
Awareness is growing around human pain and suffering, and with that it's also growing around the need for real happiness and connection to others. But true joy comes from connection to OUR true selves. The answer to every problem lies here. Your next step, what you are meant to do, appears when you become who you are meant to be. This process looks different for everyone.
Live Your Light LIVE is about discovering your intuition – your inner light that can guide you wherever you want to go.
Stacey Smith, Sheri Strzelecki, Leah Brady, Lindsay Dotzlaf, and Lindsey Mango will take you through the five stages of self transformation through powerful, authentic, raw accounts of the incredibly fulfilling experience of the evolution of the human spirit. Shedding the protective identity we create as young children to fit in and be accepted and growing into the truest version of ourselves leaves only a strong, confident, ressilient woman in the wake.
The answers are all within you. We are here to help guide you through this recorded LIVE event!
For the entire Live Your Light LIVE program purchase below:
Buy my part only: SHOWING UP AS YOUR HIGHEST SELF
One of the biggest transformations I have seen in myself and have watched occur before my eyes in my clients has been showing up as your highest self; while this may seem self explanatory or simple, it's an art, it takes commitment, it's a practice of integrity and as always awareness!
Once you peel back the layers of who you are authentically, showing up in that combined with who you envision yourself being in the world, is your highest self! I believe showing up this way from the way I dress and carry myself to the way I interact in challenging situations, is what has massively changed my life and I truly believe is what has propelled me forward in business and life at such a high speed.. it's a continued practice and learning process.
In my part of the Live Your Light Live you will hear my personal stories in finding this and learn how this could be the missing link for you, your dream business and most amazing life.