I help women start coaching businesses.
Together we are going to create:
Freedom

Fulfillment

The Anything but Average life you've been searching for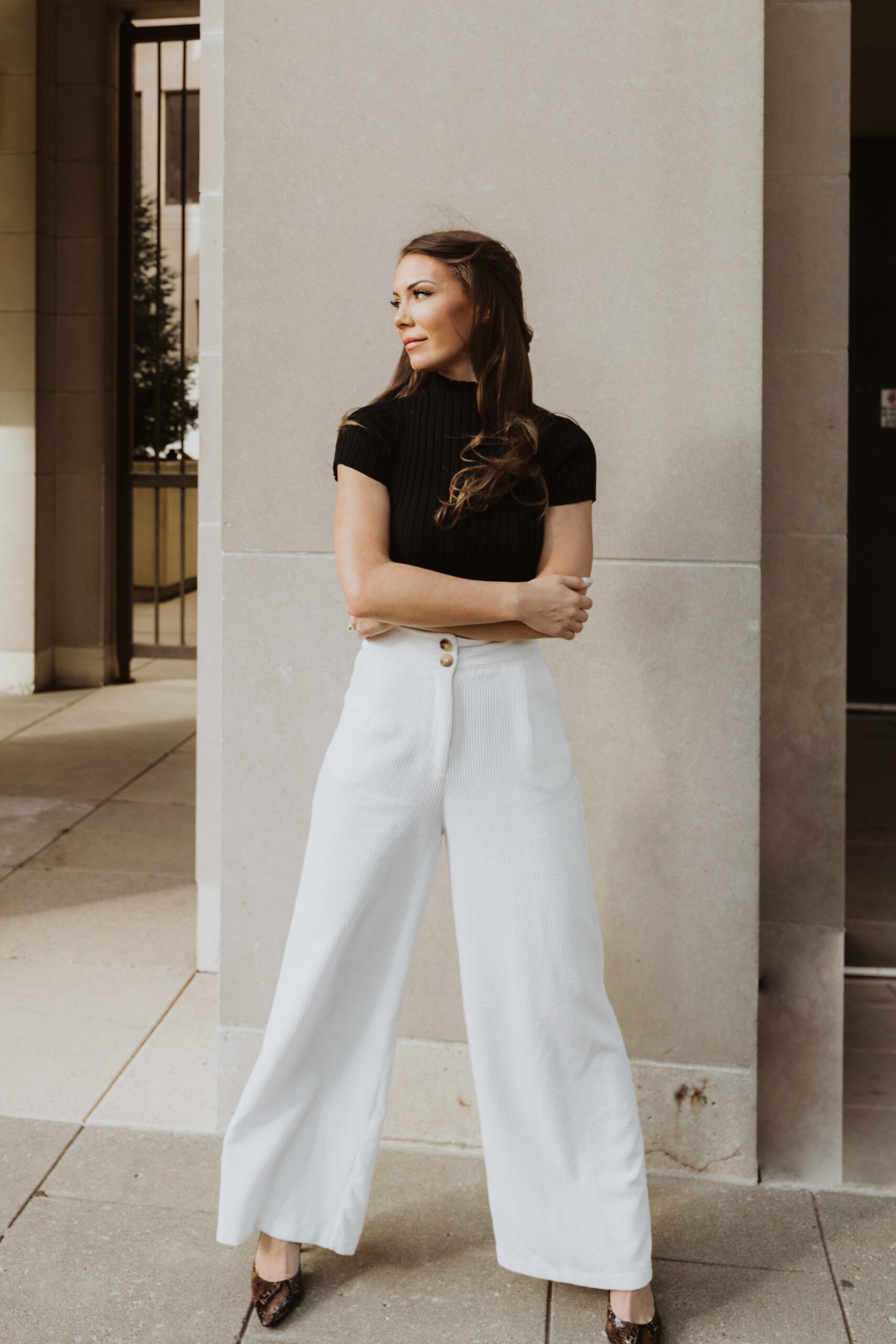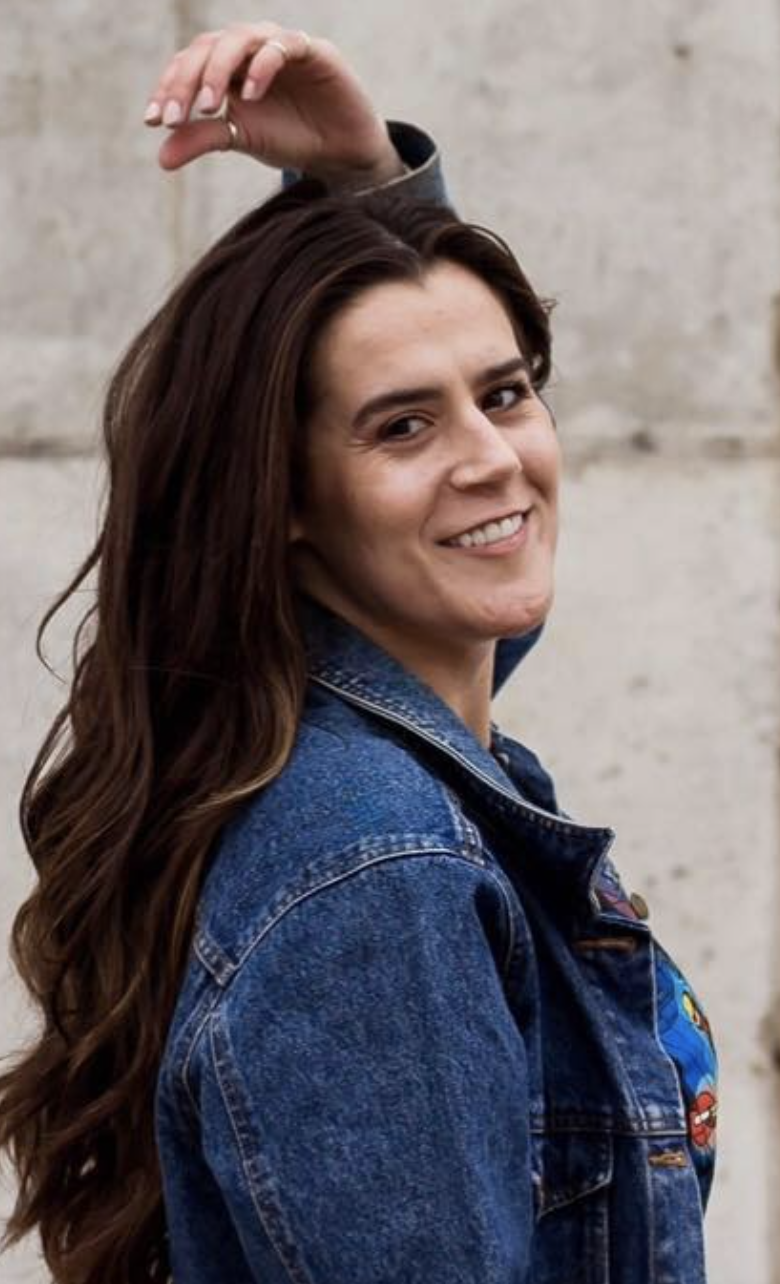 I waited to start my coaching business for 2 years because I was afraid of failing.
After enrolling in Anything but Average, I have now started my coaching business, I have my first high ticket client, I am scheduling consults, signed three new clients in my group coaching program, and booked a paid speaking gig. I have enrolled in other coaching programs before to try to accomplish  this, but the ABA program was exactly what I needed to finally create the coaching business I wanted.
---
Sydney Schmille
Business Coach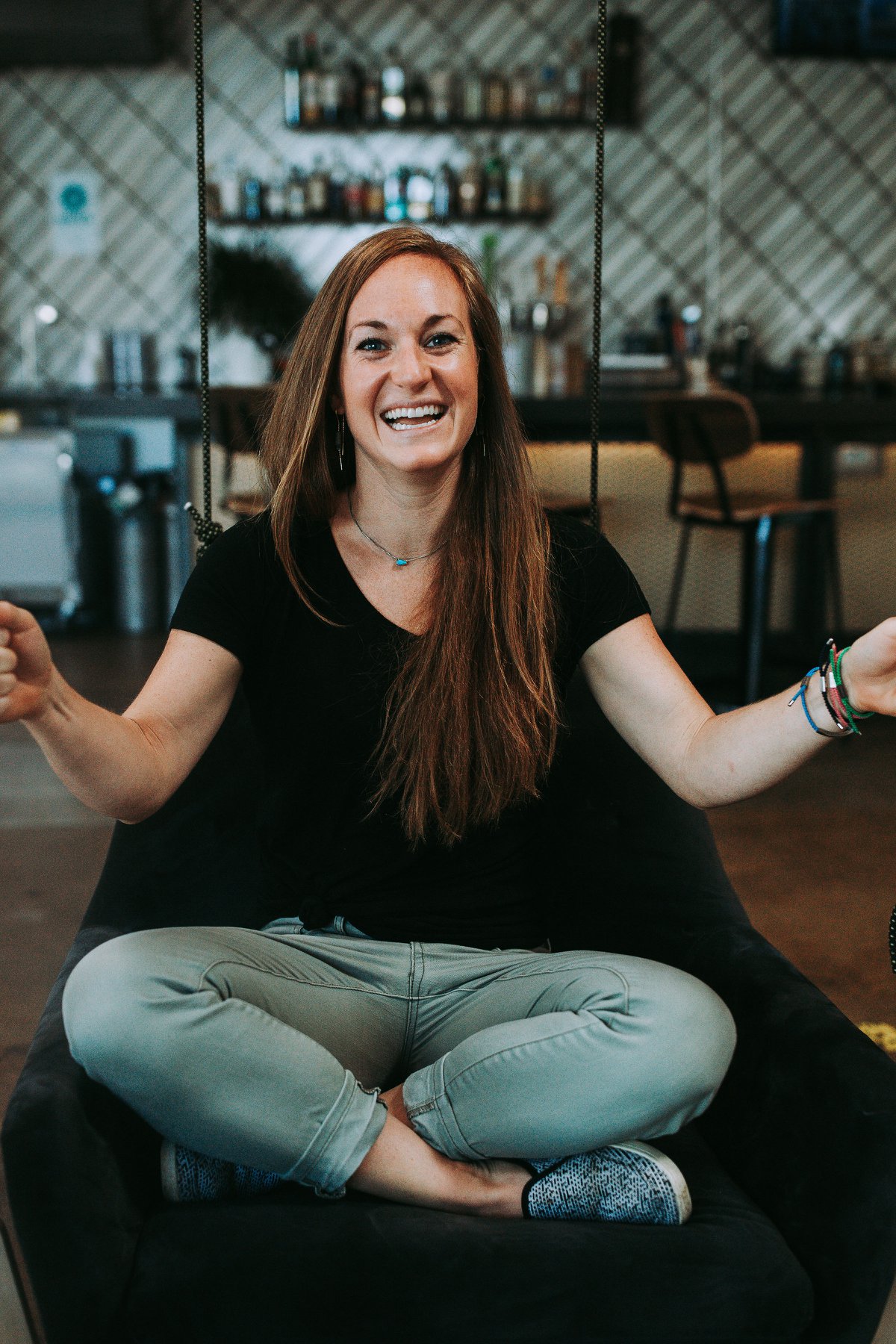 I tried for 3 years to get my coaching business off the ground.
Within 6 months of working with Lindsey, I replaced my corporate income, left my job and started traveling around the country, and now I create 10-12k months. The minute I invested was the minute my life changed.
---
Jillie Johnston
Worthiness Coach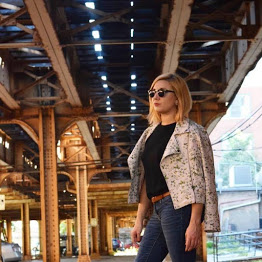 I had a life that was picture perfect. On paper. But it wasn't what I wanted in reality.
Lindsey made me realize I could be "that" happy. And when I say "happy" I mean, self confident, outspoken, honest, vulnerable, open. Now, I have my own coaching business with clients. But more than that, my business and personal life are aligned to who I am and what I stand for.
---
ROSE RICHARDSON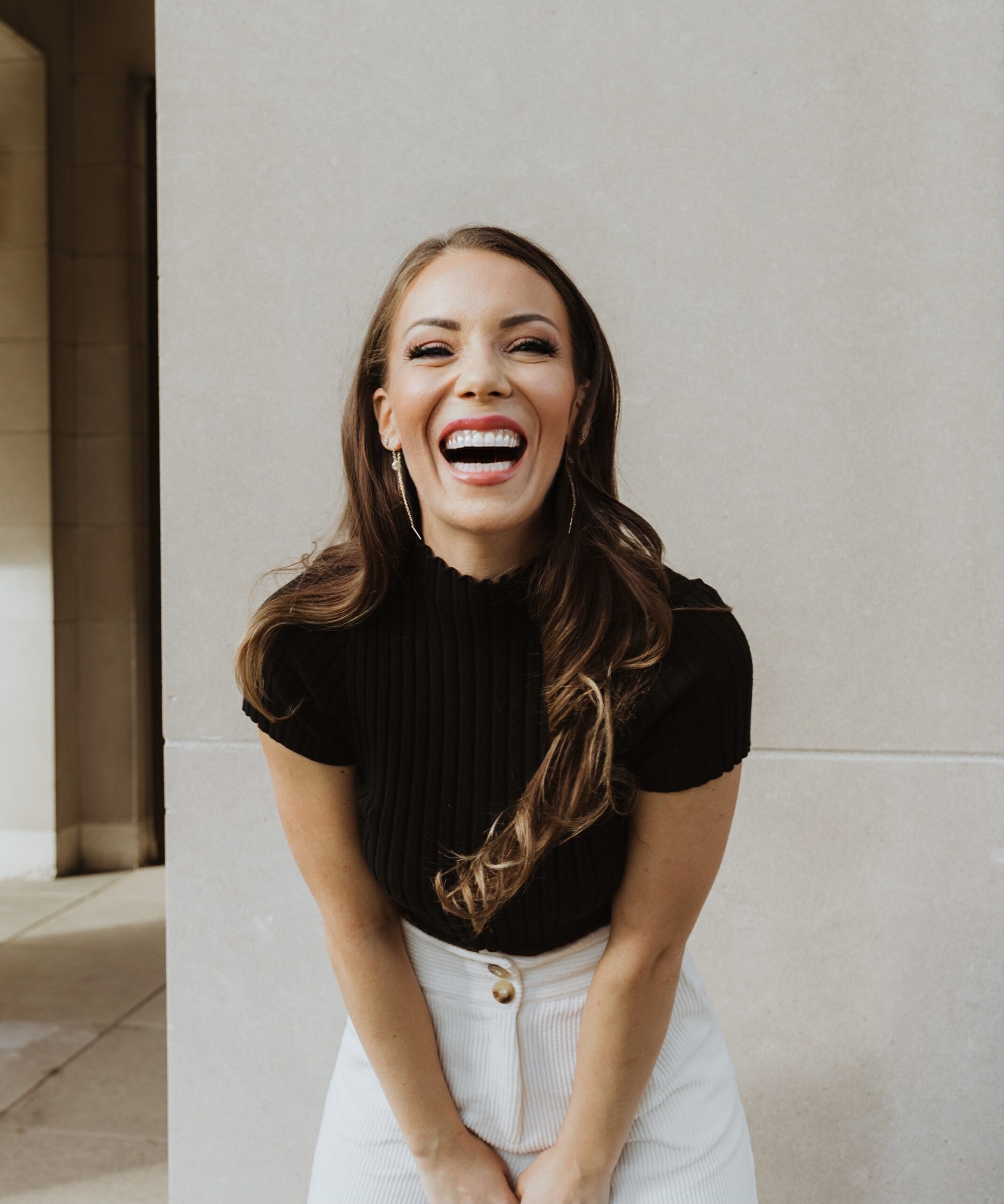 You know you are meant for MORE.
You've wondered… 
"Could I create a coaching business?"
Here's what I have to say to you:
Anyone can create a coaching business. Especially you. And it's way easier than you think.
All you need is a simple process that teaches you how.
Lindsey has helped hundreds of women create their coaching businesses.
If you want to start your coaching business… you're in the right place.