Create a life that is
ANYTHING but Average
Together we are
going to create a life of purpose, happiness, growth & results.
So you can honor your dreams and live the life you're meant to.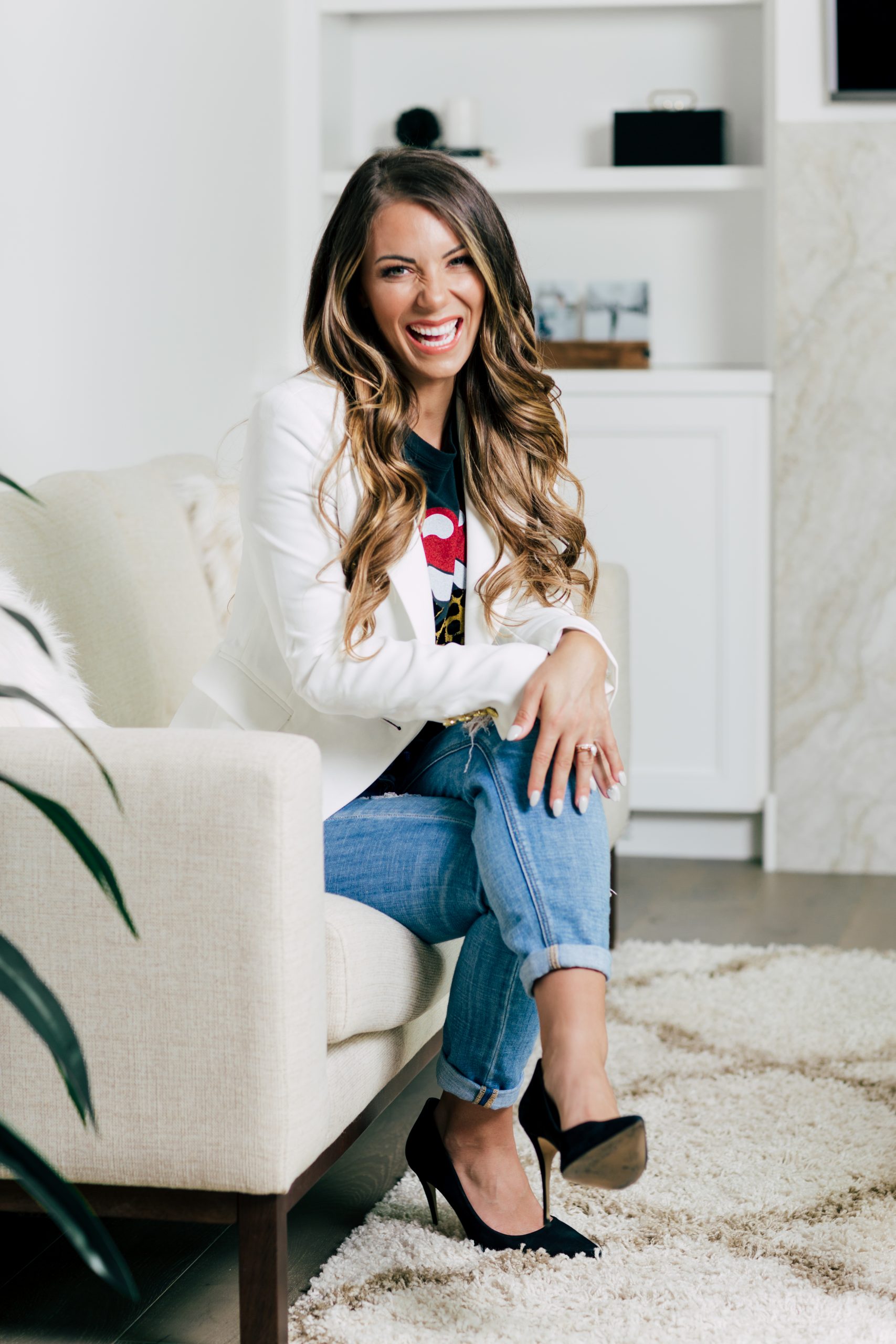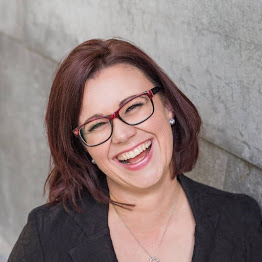 I want to take a moment to celebrate that I have hit my first 5-Figure month!!
It feels like a huge milestone because it's been such a massive journey of self growth to get to this. …. Being in Mango Magic has helped me tap into my belief. My belief in myself and what I am here on this Earth to do. I haven't suffered from a "down" day in months. Each day I feel strong and more in flow, where things feel easy and FUN!!!
---
KIM CARSON-RICHARDS
LIFE COACH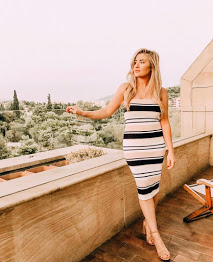 Last year I started the year having 10-20k income months,
but feeling overwhelmed and not like myself! Through working with Lindsey I ended 2018 having 35- 50k income months…. working LESS than I ever had before, traveling more and taking MORE days off with kids then before.
---
MEG
YOUTUBE INFLUENCER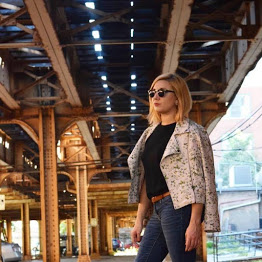 I could not be more grateful for the light (and grace and inner growth) that Lindsey has shed on my life.
Before working with her, I had a life that was picture perfect – on paper – but wasn't serving me in reality. As I searched for answers, it was Lindsey's vibe that pulled me in and made me realize I could be *that* happy if I wanted to. And when I say, "happy," I mean self confident, outspoken, honest, vulnerable, open. I signed up with her expecting to figure out a few career goals…and what I got was an entirely new perspective on life…..Now, I have my own business, blog, website, and coaching clients. But more than that, my business and personal life are interconnected to who I am and what I stand for.
---
ROSE RICHARDSON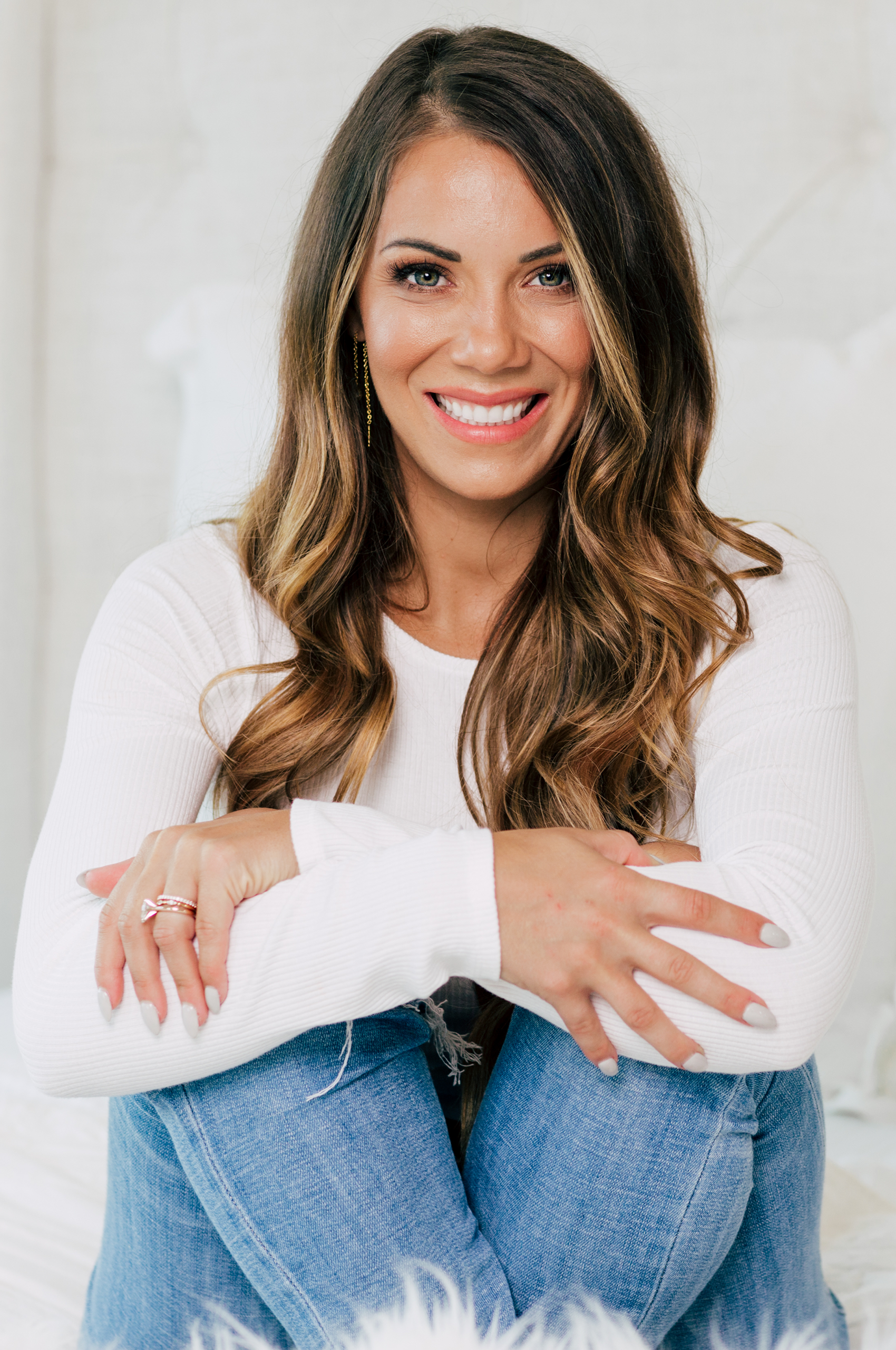 You checked all the boxes, but you're looking around at your life, and all you can think is,
"Is this really it?"
You KNOW you are meant for MORE, but every time you try to get there, you end up feeling stuck in the same place:
Different job, Different relationship, different workout routine, different circumstances,
 Same Problem: 
Not living the life you REALLY want.
Sound familiar? It does to me.
I've been there.
I had the unfulfilling career (or 7),
I tried for years to master my health only to be left trying to get off the last 8 pounds, I've barely made ends meet, I've felt chained to my desk and life , I've felt the pain of being in a relationship that was fizzling out..
And after years of searching, I FINALLY found a way OUT.
And because of it….
I have the life I ALWAYS dreamed of having. I literally wake up GIDDY, I get to live the life I have everyday.
I want that for YOU.

 
And I know you want it too.
Here's the secret that I WISH someone had told me sooner… 
When you shift these 3 things, you can have a life that is Anything but Average:
I call it the self mastery trifecta:
1) Master your mind
2) Master yourself
3) Master your actions.
If you don't master these three things.

 

Nothing will change. And if nothing changes, your life won't change.

 
I've helped thousands of women find their purpose, (like you) start businesses, quit their corporate jobs, travel the world, find love, make more money, get healthier, become happier and create their version of an anything but average life.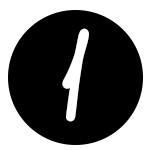 Master Your Mind
When you doubt yourself and your ability to create results, here's what happens:
1) You never get started
2) You feel terrible when you attempt something and it doesn't work
3) Your actions don't produce results
4) You don't feel like you have control over the results you create
I like to say that Mastering your Mind is the difference between the Oprahs of the world and the people who never got started.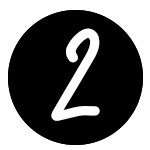 Master Yourself
When you don't stay committed to yourself, your goals or your actions, here's what happens:
1) You give up before you actually get results
2) You never give your actions enough time to work
3) You don't get consistent results
4) You don't build momentum and you never reach your goal
I like to stay that Mastering your Yourself is the difference between who you are now, and the version of you who has the life you really want.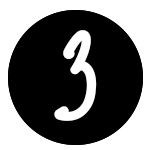 Master Your Action
When you don't know HOW to hit your goals, here's what happens:
1) You throw spaghetti at the wall and try a bunch of things
2) You don't take any action
3) You change your action too much, never giving it the chance to work
4) When your actions start to work, you sabotage them
I like to say that Mastering you Action seals the deal on your results.