I help high achieving women have it ALL.
Hey girl!
How long have known you are meant for so much MORE?
We may have never met… But I know YOU…
You're not interested in ordinary… You want EXTRAORDINARY!
You want to fully LIVE the life of your wildest dreams.
You want to change the world with your work.
You want to have the romance, the health, the relationships, the freedom…
You want to experience, EVERYTHING that life has to offer…
You want to have it ALL.
And I want you to know, it's meant for you.
Just because you want it.
And you're destined to, well, because you're here.
This encounter didn't happen by accident.  You are here because together we can make your dreams a reality.
This is what I am here to help you do.
This is my mission in life
Because I was once you.
And I vowed when I finally figured out how to have it all, I would teach you how to do the same.
Today I have it ALL.
So let's begin.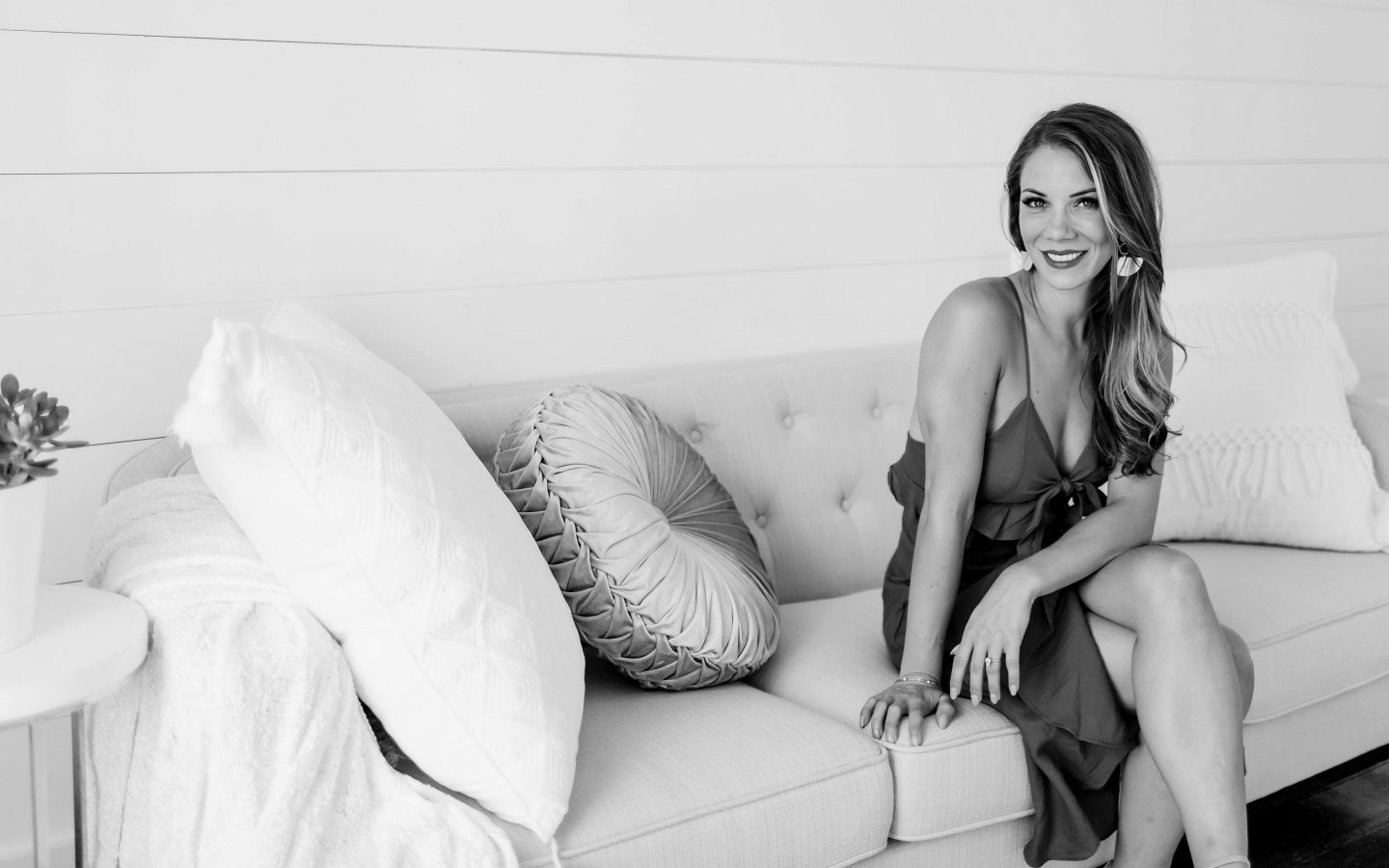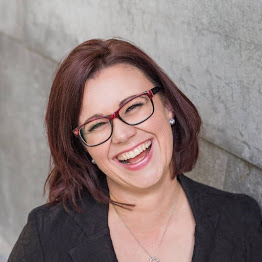 I want to take a moment to celebrate that I have hit my first 5-Figure month!!
It feels like a huge milestone because it's been such a massive journey of self growth to get to this. …. Being in Mango Magic has helped me tap into my belief. My belief in myself and what I am here on this Earth to do. I haven't suffered from a "down" day in months. Each day I feel strong and more in flow, where things feel easy and FUN!!!
Kim Carson-Richards Life Coach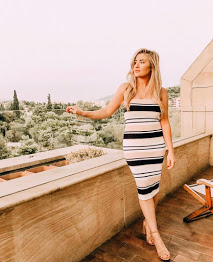 Last year I started the year having 10-20k income months, but feeling overwhelmed and not like myself! Through working with Lindsey I ended 2018 having 35- 50k income months…. working LESS than I ever had before, traveling more and taking MORE days off with kids then before.
Meg (YouTube Influencer)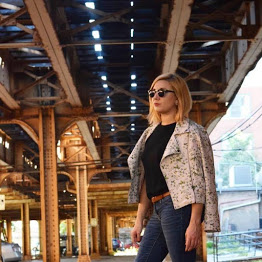 "I could not be more grateful for the light (and grace and inner growth) that Lindsey has shed on my life. Before working with her, I had a life that was picture perfect – on paper – but wasn't serving me in reality. As I searched for answers, it was Lindsey's vibe that pulled me in and made me realize I could be *that* happy if I wanted to. And when I say, "happy," I mean self confident, outspoken, honest, vulnerable, open. I signed up with her expecting to figure out a few career goals…and what I got was an entirely new perspective on life…..Now, I have my own business, blog, website, and coaching clients. But more than that, my business and personal life are interconnected to who I am and what I stand for."
Rose Richardson