Finally create a life that blows your mind.
Deep down in your bones, you know you're meant for a much bigger life.
And no matter how many years have passed, or how many times you've tried to change, you KNOW there is so much MORE possible for you...
No matter how many times you've told yourself you "should be happy with what you have."   
You continue to find yourself stuck in the same spot, believing there is SO much more out there for you… but now knowing HOW to create it. 
I need you to know – there is nothing wrong with you
You're not ungrateful because you want more. Your standard aren't too high.  
You're not bad for feeling like you checked all the boxes (job (check), degree (check), relationship (check), house (check) etc. and something is still missing. 

YOU are one of the few who are actually paying attention to their destiny. 
YOU are one of the people bold enough to listen to that voice no matter how quiet or loud it's gotten over the years. 

You are meant for an Anything but Average life.
I work with women who are just starting out and want to create their coaching business…
Creating a successful coaching business is both a science AND an art.
It requires the SCIENCE of:
-Actually getting started and telling people you're a coach
-Creating a valuable offer that people want
-Understanding how to run a business and sign clients.
And it requires the ART of:
-Creating results in your own life so you know exactly how to coach people
-Knowing how to get past all of the doubt, confusion, and questions you have
-Having confidence in what you offer people
-Getting your clients results.
Both are required to create a coaching business.
I will teach you how to do both.
I give my clients the foundational work they need to be confident as a coach, start their coaching businesses, and sign clients so they can ACTUALLY help people and create a business that supports the Anything but Average life they REALLY want.
Enrollment for Anything but Average is closed.
& Coaches who want to help more people and build a bigger business
You didn't start you business to just help a few people.  You started it to create a massive impact in the world and be a full time coach, so you can continue to build a life beyond your wildest dreams.
There is a huge difference between signing your first clients and becoming a full time coach.
Becoming full time coach requires a different approach.
It requires you to know exactly how to sign clients consistently
It requires you to be clear in what you're offering people.
It requires you to stay focused on the most important things instead of getting caught up in the 100's of things you could be doing.
That's what I am going to teach you.
My process to help more people and become a full time coach.
This will require coaching at a higher level than ever before and that's exactly what you get in my Anything but Average Coach Mastermind.
Applications for the next round of the Anything but Average Coach Mastermind are closed.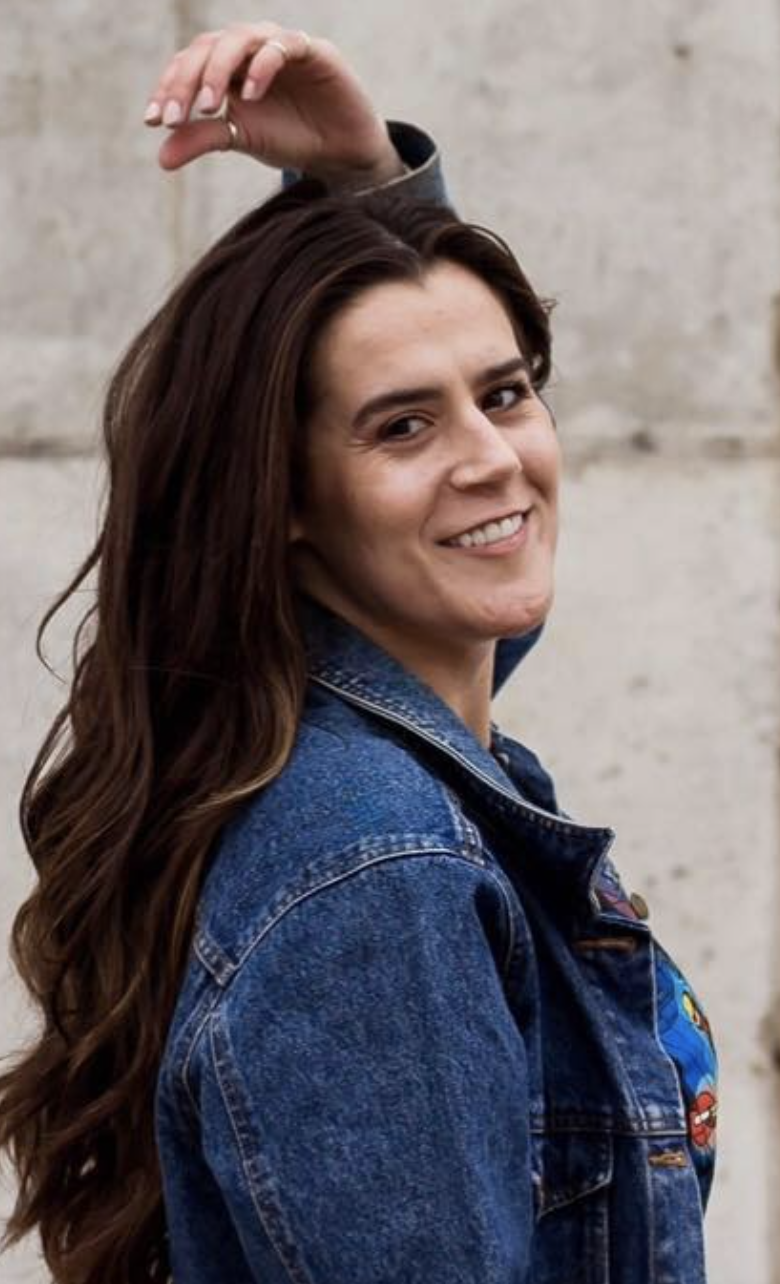 I waited to start my coaching business for 2 years because I was afraid of failing.
After enrolling in Anything but Average, I have now started my coaching business, I have my first high ticket client, I am scheduling consults, signed three new clients in my group coaching program, and booked a paid speaking gig. I have enrolled in other coaching programs before to try to accomplish  this, but the ABA program was exactly what I needed to finally create the coaching business I wanted. 
---
Sydney Schmille
BUSINESS COACH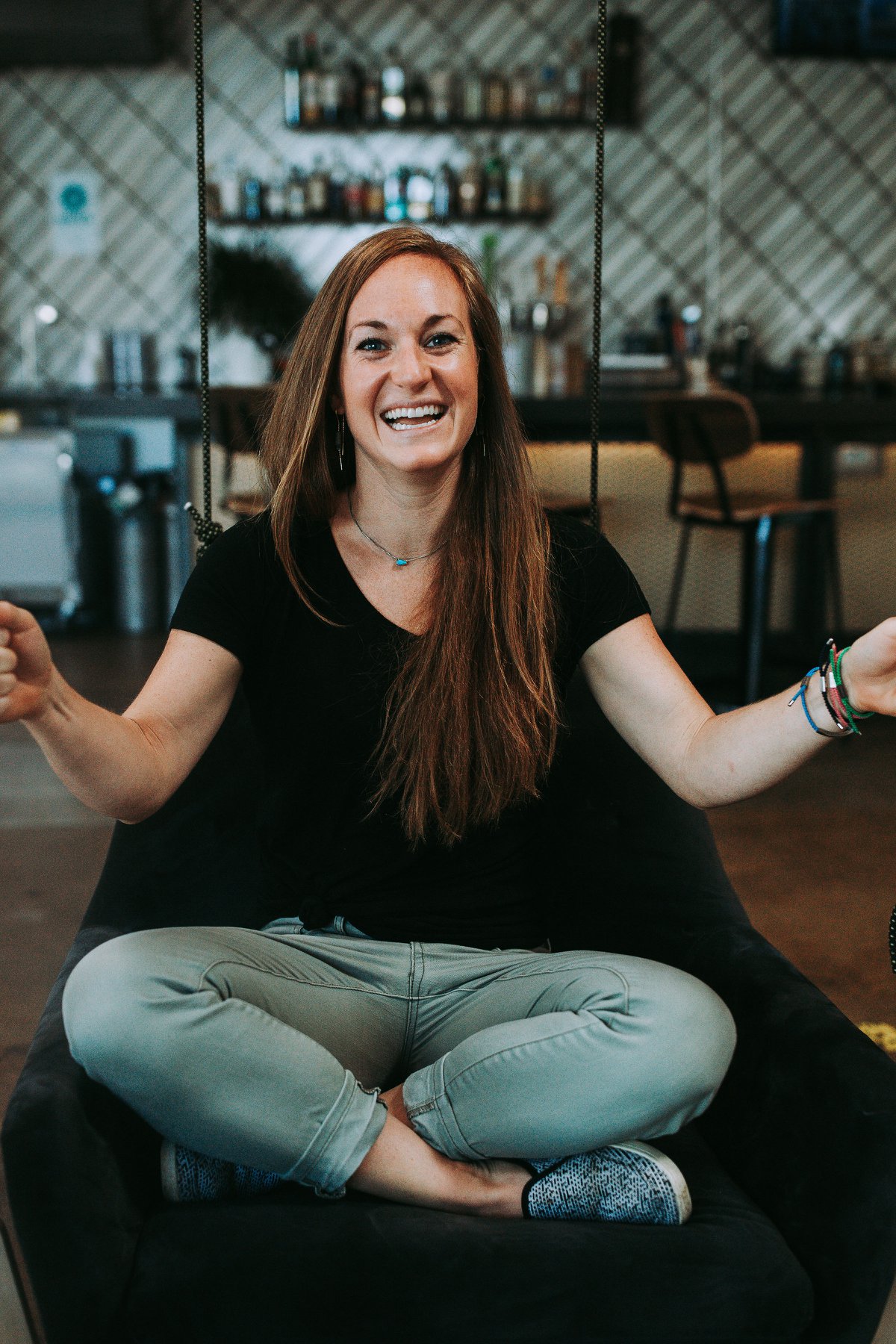 I tried for 3 years to get my coaching business off the ground.
Within 6 months of working with Lindsey, I replaced my corporate income, left my job and started traveling around the country, and now I create 10-12k months. The minute I invested was the minute my life changed.
---
Jillie Johnston
WORTHINESS COACH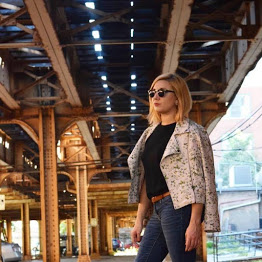 I had a life that was picture perfect. On paper. But it wasn't what I wanted in reality.
Lindsey made me realize I could be "that" happy. And when I say "happy" I mean, self confident, outspoken, honest, vulnerable, open. Now, I have my own coaching business with clients. But more than that, my business and personal life are aligned to who I am and what I stand for.
---
ROSE RICHARDSON