I work with women in 2 ways
WOMEN & COACHES WHO WANT TO CHANGE THE WORLD WITH THEIR WORK….
It's a beautiful thing when you finally figure out what you are MEANT to do with your life.
When your journey finally starts to make sense.  When everything starts to come together, and you realize creating your own coaching business will provide the IMPACT, INCOME, and LIFE required to have it ALL.
Here's the thing..
Finding your calling… Is one thing.
Turning it into a successful and THRIVING business that is actually changing lives… Is another.
I meet amazing women like you EVERY DAY capable of changing the world.
I talk with coaches who have unique and valuable content that people need in their lives.
I interact with women who have finally found their calling, but still feel stuck at the starting line.
I want to help you have it ALL.  To have it ALL, CRAZY AMAZING success in your business is REQUIRED to make that a reality.
Taking your coaching business from idea to reality, requires something special.
Attracting clients consistently and signing them, requires art AND skill.
That's what I want to give you.  That's why I created this all in ONE place.
All you need is your heart and passion.  Let my program do the rest.
AND WOMEN WHO ARE READY TO CHANGE THEIR LIVES.
Most human beings know they are capable of so much MORE in their life…
YOU know fulfillment and joy is possible for you…
But you find yourself stuck in the same spots over and over again.
You've tried will-powering through.
You've been excited for change, only to find yourself in the same, unmotivated spot a few months later.
You've tried the quick solutions.
You've tried having accountability partners, getting your husband or friends on board with you.
You've tried waking up earlier, going to bed earlier, reading books…
Maybe you've even tried changing your circumstances: changing boyfriends, friend groups, jobs or careers…
And after ALL this and maybe even some short term changes and results….
You still feel like something is missing…
You still don't feel like you could set any goal or create a vision for yourself… and know exactly HOW to make it happen..
That's because you haven't actually learned HOW to change the ONE thing that is impacting ALL OF IT.
Your mind.
I am going to help you understand how to create ANY result you want.
I am going to help you CHANGE the way you see yourself, the world, your relationships, your job, your crazy mother in law…
And in turn… That is going to change your life.
FOREVER.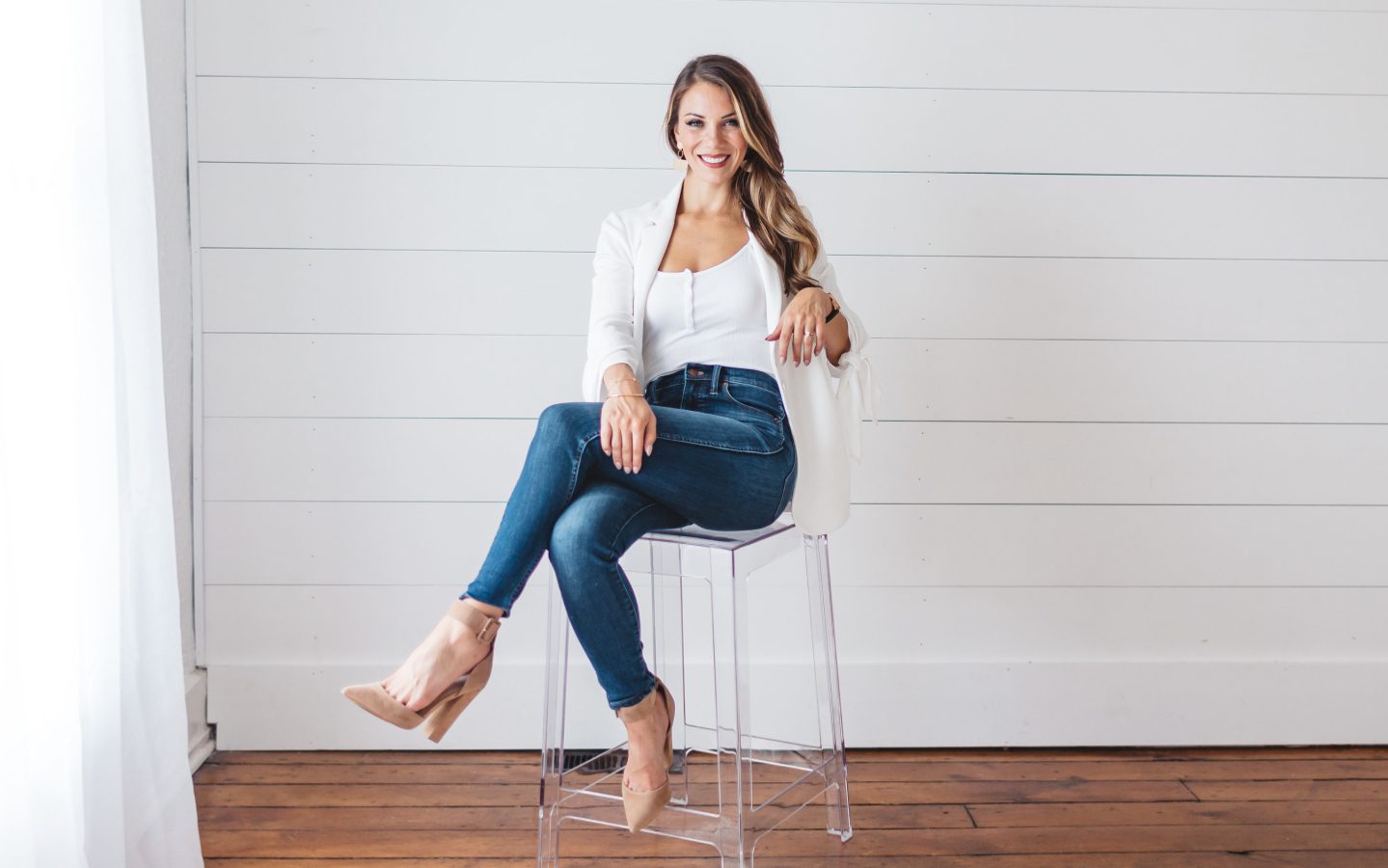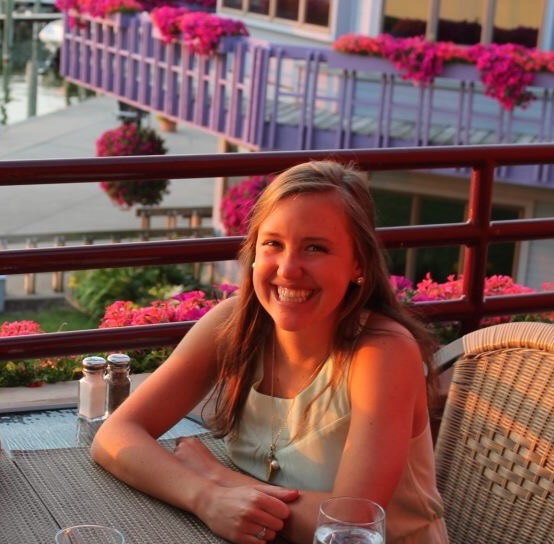 Lindsey's coaching has helped me clear out the limiting beliefs, patterns and stories that used to feel like chains weighing down my heart and head everyday, while on the outside I was an expert at having it all together. Five months into coaching with Lindsey I achieved a dream I've been chasing for over six years. The crazy thing is we can't control so many things in life, yet Lindsey has taught me the miraculous, extraordinary power of truly believing I can have whatever I want and that we live in a world of limitless possibility. Lindsey has taught me to believe in the impossible and never to settle for anything below my best case scenario. I could not be more thankful for this massive dream coming true on top of the joy, love, excitement and peace that I now feel internally as a result of transforming my mind.
Susan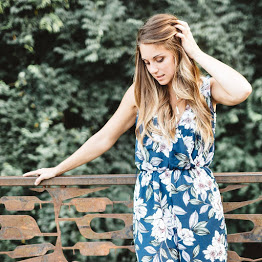 I'm a better version of myself as a human being.
Lindsey doesn't just hand you answers; she walks with you and identifies the very heart of the issue…and then she guides you through to your solution.
Working with Lindsey has opened doors for me I never knew existed. She supports and believes in you so fiercely, you have no option but to believe in you too! She practices what she preaches and as long as you are willing to do the inner work, you'll see your mindset and life begin to shift right before your eyes!
I had no idea this current version of myself even EXISTED before working with Lindsey!
Sydney Cawvey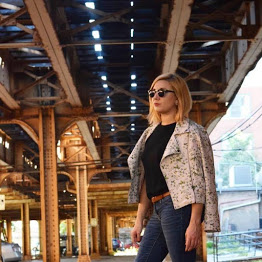 "I could not be more grateful for the light (and grace and inner growth) that Lindsey has shed on my life. Before working with her, I had a life that was picture perfect – on paper – but wasn't serving me in reality. As I searched for answers, it was Lindsey's vibe that pulled me in and made me realize I could be *that* happy if I wanted to. And when I say, "happy," I mean self confident, outspoken, honest, vulnerable, open. I signed up with her expecting to figure out a few career goals…and what I got was an entirely new perspective on life…..Now, I have my own business, blog, website, and coaching clients. But more than that, my business and personal life are interconnected to who I am and what I stand for."
Rose Richardson