I haven't just built a business that has the impact and income I desire, I have the freedom to work as much or as little as I want, I have attracted the man of my dreams (also an entrepreneur) who treats me like a queen and has the huge vision just like me… I have everything I have ever wanted.
And I have no greater mission in my heart than to help you create that too.
Your life is meant to be lived. Your passions are meant to be pursued. The desires you hold in your heart and mind are there for a reason. You already have everything you need to create the life and business you desire. Our work together isn't about becoming something you are not, it's about unbecoming all the things that tell you can't be, do and have everything you have ever wanted.
You can. You will. And I am here to help you build a life and business you wake up on fire for everyday and think "I can't believe this is my life" I am SO excited you are here! Grab your fave wine, latte, or tea and let me introduce myself 😉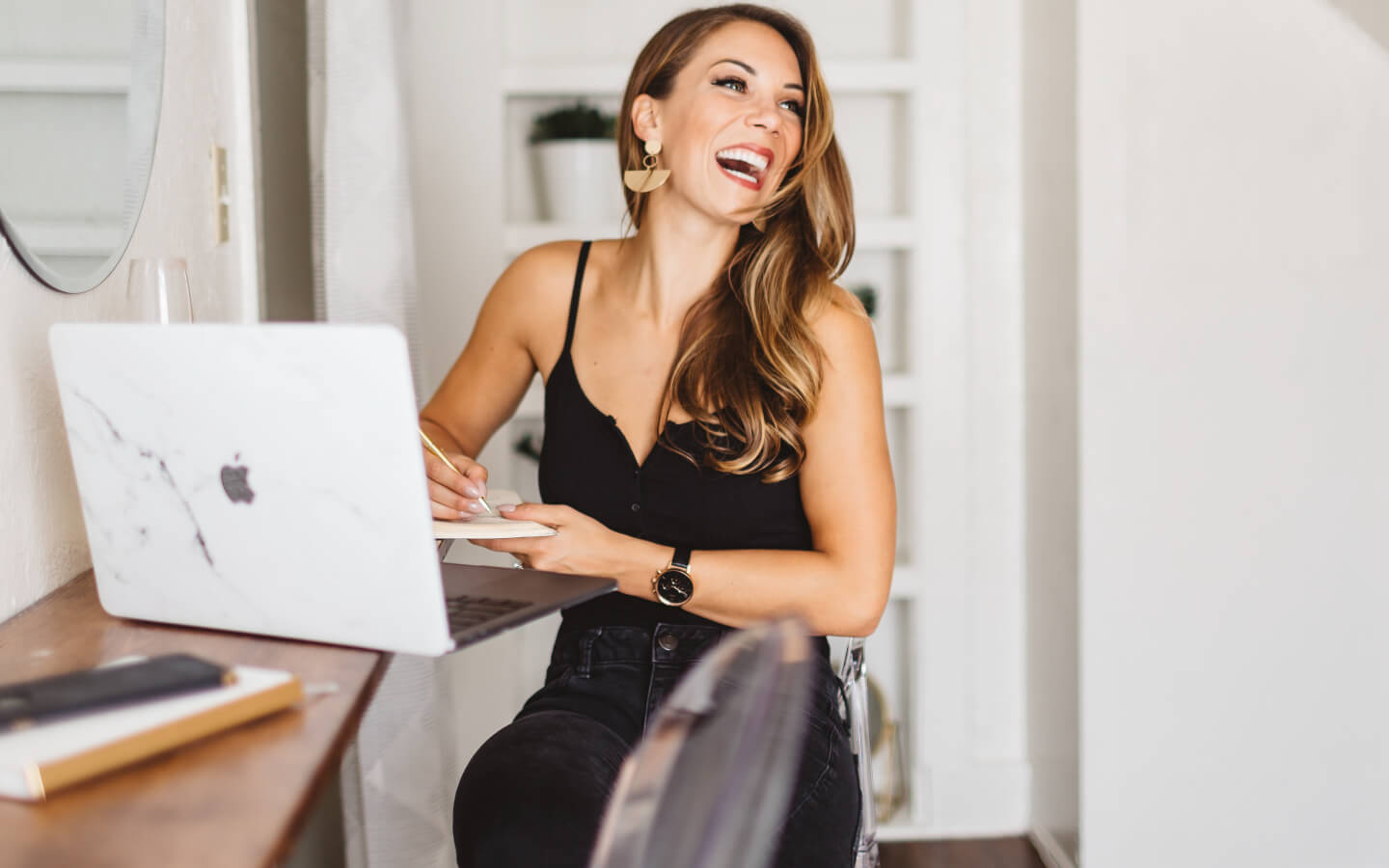 Hey babe!
I'm Lindsey Mango! Let me tell you a little about who I am and my journey to getting here!
I was the girl who did everything I was "supposed" to do: I got good grades, I played sports, I got a scholarship to play volleyball in college, I picked a college degree that I thought would make me successful (accounting), I got an internship my Senior year, and the internship turned into a full time job…I feel like if there was a book on how you "do life" I followed it to a T and yet I woke up one day in my mid-twenties and realized despite this, none of it really felt RIGHT.
None of it felt like the life I truly DEEPLY wanted.
For me it wasn't one of those moments that smacked me across the face that I clearly remember exactly where I was and what I was doing.
It felt more like a slow fire in my soul that always burned and with every passing year I would try to put it out, I would try to muffle it with new jobs, exciting hobbies, obsessing over my fitness goals, and stories about how life was "supposed to be this way", until one day I just couldn't take it any longer.
I just couldn't ignore the deep inner KNOWING that I was meant for something so much BIGGER. That I was meant for MORE than these silly jobs that gave me 10-15 PTO days for me to enjoy my life every year for the rest of my life, jobs that left me scraping by each month and waiting until my annual review for a small raise, and jobs I felt NO passion for that made me want to run out the door at 5PM on weekdays and maybe at 4:30 PM on Fridays.
I just COULDN'T do it. And after 6 corporate jobs, feeling completely stagnant in my long term relationships, and trying network marketing twice.. I KNEW something had to change.
I had dabbled in some personal development books and somehow just KNEW, that I was the one who had to change.
That if I wanted to have a different life, I needed to grow and become a different person. If I wanted to do something I LOVED with my life, I needed to elevate who I was. If I wanted to feel differently in my relationships, I needed to grow. And if I wanted to make more money, I had to bring a new versionof me to the table.
I say it all the time, and I will say it again, "when the student is ready, the teacher appears" (maybe it's this is that moment for you too)
And at a random networking event I had to go to, for the last soul sucking job I ever had, I sat across from a woman who said she was a Life Coach.
I will NEVER forget that day for as long as I will live.
It CHANGED my life forever.
I was SCARED shitless when I hired her. I didn't have the money, I had all the fear, but I just KNEW deep in my soul I HAD to do it.
What's funny is I actually thought she was going to help me be happier in my relationship and life and help me grow my little side fitness network marketing business, but the Universe had much BIGGER plans!
Within 3 months of working with her, I had transformed from the unfulfilled, frustrated, low self worth, over apologizing, afraid to say how I really felt and be completely myself version of me, to what felt like a completely different woman.
And that's when the small fire that burned in me turned into a flame I couldn't deny.
This work had changed my life SO drastically, SO quickly that I KNEW it was what I had been searching for this entire time.
I was meant to be a coach.
So I started a coaching business, while I worked my corporate job.
6 months later, I had replaced my corporate salary and quit my corporate job.
6 months after that I hit six figures in my business and this ignited my fire for helping women in business!
I am now in my second full year in biz I have hit 500k and am scaling my business to 1 million dollars, I've helped hundreds of thousands of women take back control over their lives and create the lives, relationships, and businesses that align with their soul, that make allow them to make lots of money while affording them the freedom and flexibility they desire.
I'm so glad you are here! It's nice to meet you.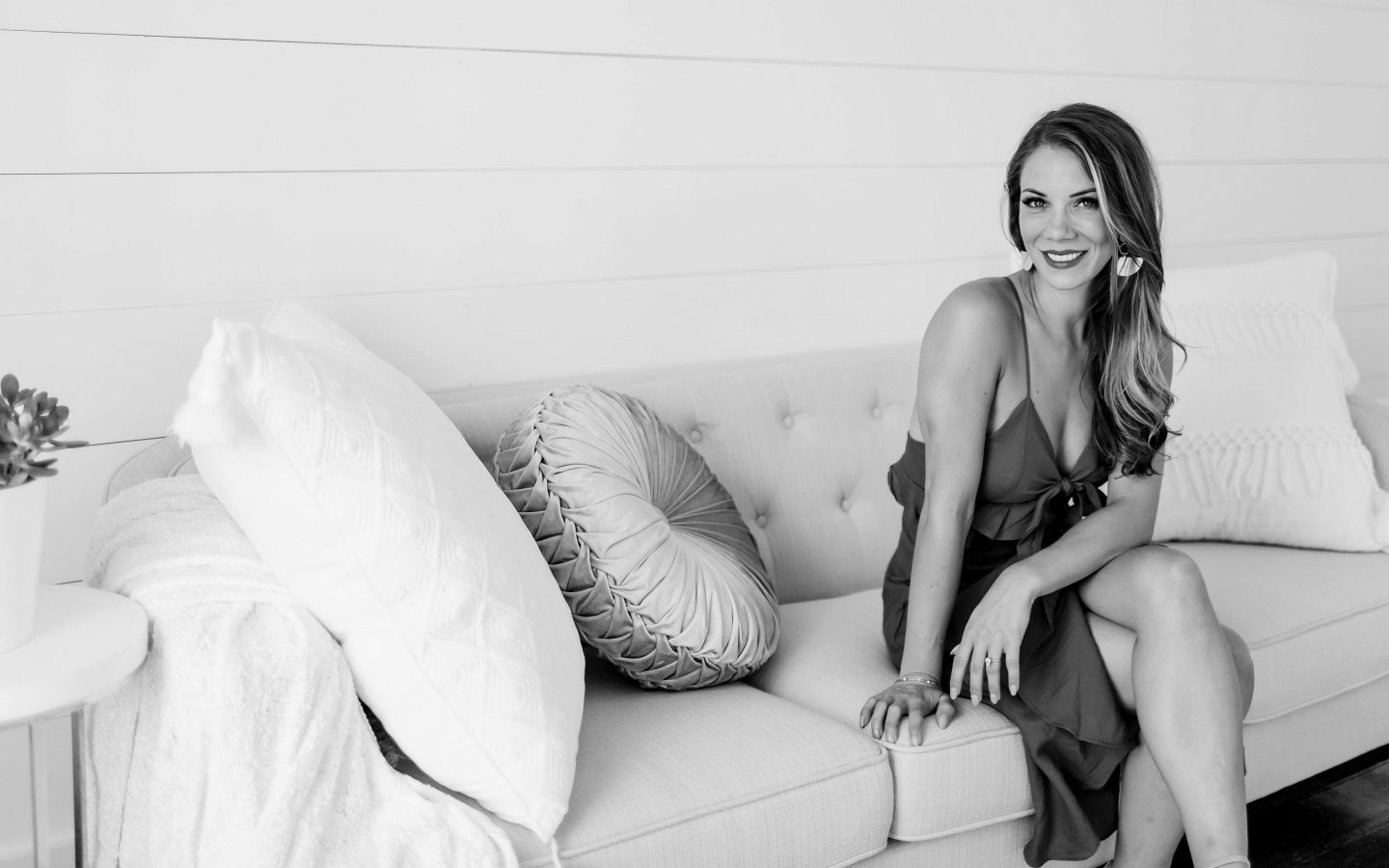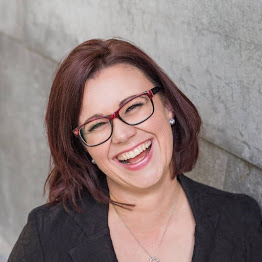 I want to take a moment to celebrate that I have hit my first 5-Figure month!!
It feels like a huge milestone because it's been such a massive journey of self growth to get to this. …. Being in Mango Magic has helped me tap into my belief. My belief in myself and what I am here on this Earth to do. I haven't suffered from a "down" day in months. Each day I feel strong and more in flow, where things feel easy and FUN!!!
Kim Carson-Richards Life Coach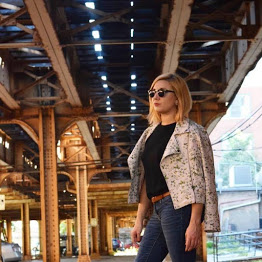 "I could not be more grateful for the light (and grace and inner growth) that Lindsey has shed on my life. Before working with her, I had a life that was picture perfect – on paper – but wasn't serving me in reality. As I searched for answers, it was Lindsey's vibe that pulled me in and made me realize I could be *that* happy if I wanted to. And when I say, "happy," I mean self confident, outspoken, honest, vulnerable, open. I signed up with her expecting to figure out a few career goals…and what I got was an entirely new perspective on life…..Now, I have my own business, blog, website, and coaching clients. But more than that, my business and personal life are interconnected to who I am and what I stand for."
Rose Richardson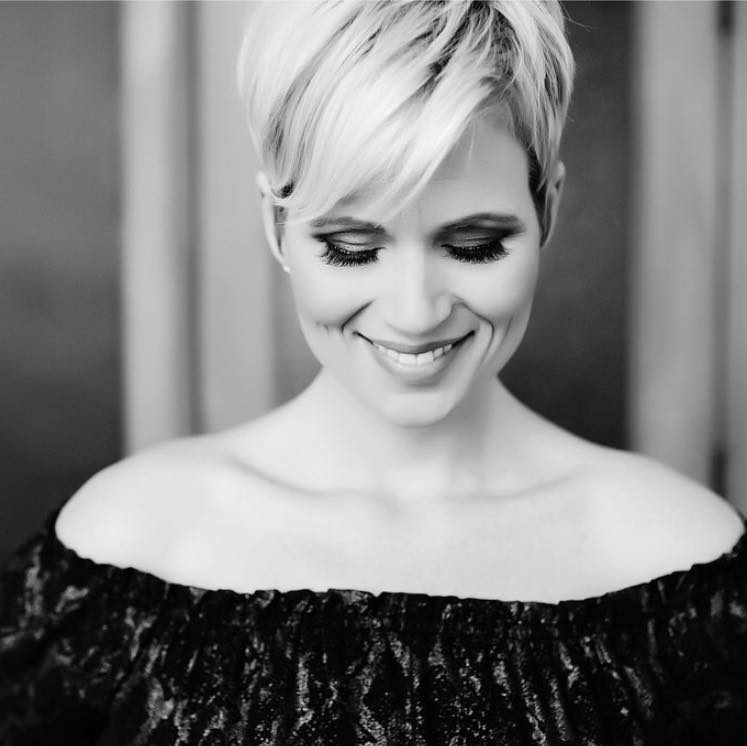 Coaching with Lindsey has been an incredible way to peel back layers of yourself. You'll understand what makes you tick, gives you passion, and what's holding you back. You'll find understanding in yourself that you may not have known without taking the time and investment.
Her coaching has given me assurance it's "okay" to be myself. Not to question myself but to trust my inner knowing and to be unapologetically me.
I used to question myself all the time and what I should post on social media. I'm now believing in MYSELF so much more and realize that there are people that need me exactly as I am and that I'm worthy…just the way I am.
Milissa Bradshaw