Launching and building coaching businesses are ALL the rage these days.

Take an industry with no rules, no certificates necessary, and a generation who wants to live passionate, purposeful lives with complete freedom…

Add in the connectedness the internet gives us…

And you have a BOOMING industry.

Maybe you've watched others do this work and thought about how cool it would be to start your very own coaching business.

I may be biased, but I think being a Coach is the BEST work in the world.

I mean who doesn't want to take their passion, impact humans, do it from ANYWHERE, AND have completely UNLIMITED opportunity for income.

Yea, me too. Again, I may be biased, but I think you may agree because you've read this far.

So how do you actually start a coaching business?

Well, it's much simpler than it seems.

So before I give you some quick steps to do this, here's a few thing's you MUST know:

If you feel called to do this work… I don't care how many coaches are out there, you are meant to do this work.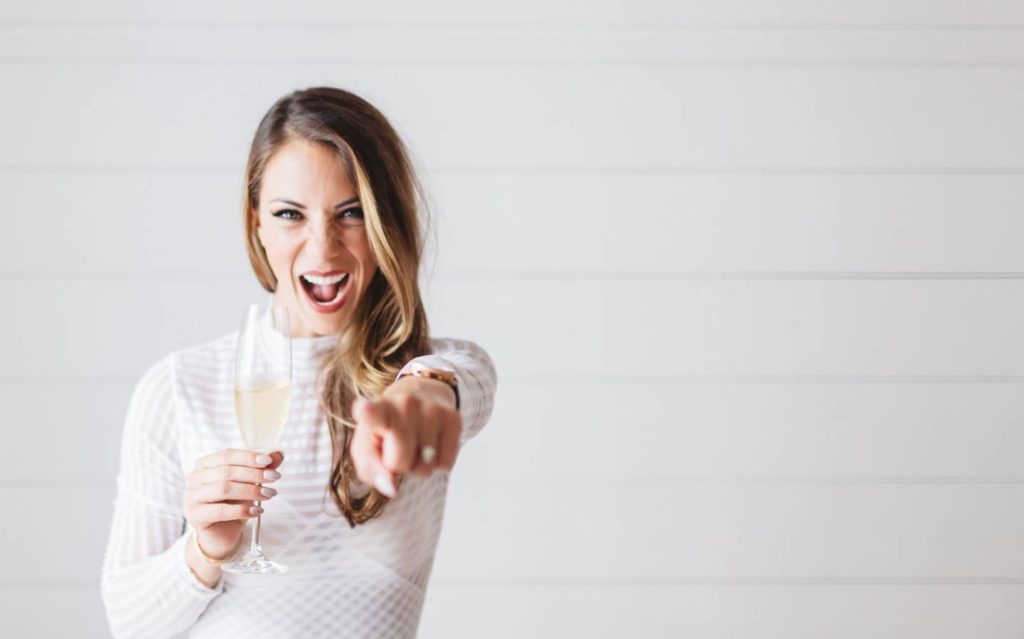 Someone, somewhere needs YOUR unique message, perspective, and story. There is NO ONE like you and there never will be anyone like you. So if you feel drawn to be a coach, don't question it.

Coaching isn't just giving advise. I hear this a lot. Coaches don't just tell people what to do. Their role is to help guide someone toward their unique goals. We do that by helping them get clear on what they want, asking questions, and providing accountability toward their unique goals.

Coaching to me is really a heart-centered service based business. Call it coaching, call it consulting, call it training. Each of those has a little different of a definition, but the beauty of coaching is you can make it your OWN. It can be what you want to make it.

Okay so now that we have that covered, let's get started.
Here's what you need:

Something you feel passionately about offering. What do you have a unique perspective on? What has transformed your life? If you could guide and help other humans with ONE thing in life, what would that be? Perfect! We have narrowed down your focus.
Now, when you envision your DREAM Coaching Business, and your dream clients, how do you want to provide these services? For how long? For how much? (don't charge based on what you think people will pay, pick what you feel inspired and excited to show up for)- You aren't trading time for money, you are trading VALUE for money.
Now find a way for people to pay you- venmo? Paypal? Let's keep it simple.
Have a cell phone? Perfect. Call your clients with that and use social media to start getting the message out.
Boom. You have a coaching business. Go tell people about it. Now I know you may think this is far to simple, but this is really ALL that's required to get started.

The last important thing, is that you are student of your work. I recommend ANY coach, has some sort of coach or has experienced it. So find yourself a mentor or coach who you admire and will help you dig deep to grow. You MUST believe in your services enough to see the value and invest in them yourself. This is where I see most new coaches go wrong. Remember, your clients will have ALL the exact same objections you do, so if you can't walk yourself through your own bull shit, you will have a hard time feel honest helping the through it.

You must be the type of learner and student you want your clients to be. Period.

Doing those two things, will set you apart.

ANYONE can start a coaching business.
But FEW will be SUCCESSFUL.

If you need guidance and help to ATTRACT and SIGN clients and build your dream coaching business, I have the PERFECT program for you. I guarantee you sign your first 5 clients or your money back. Click here for the deets.